The Best Maze Feild Trips Moments !
Cultivating Knowledge through Corn Maze Expeditions: Educational Field Trips
Embark on a journey of learning and fun with our captivating 10 -Acre corn maze field trips. Immerse your students in a hands-on educational experience as they navigate through the twists and turns of our corn maze. Our Maze blends entertainment with learning, offering a unique opportunity for students to develop teamwork, problem-solving skills, and an understanding of agriculture and navigation. Join us for an adventure that cultivates knowledge, fosters curiosity, and creates lasting memories.
Elevate the Excitement of Your Field Trip with Our Jumping Pillow!
Imagine a massive, bouncy platform where you can jump, hop, and soar through the air – it's an adventure in every leap! During your field trip, let loose on the Jumping Pillow and experience the thrill of gravity-defying fun. It's not just about bouncing – it's about building friendships, testing your limits, and creating memories that will last long after the day is over. Don't forget to wear socks !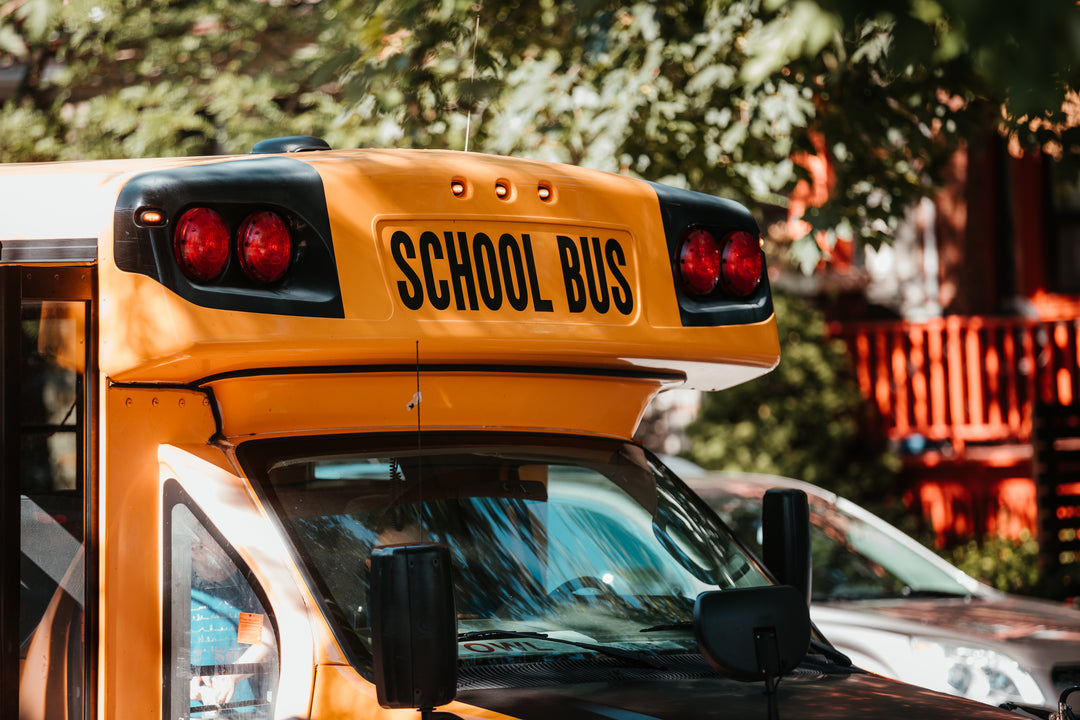 Free Bus Parking !
We offer free bus parking to make your visit even more convenient and enjoyable! When you choose our corn maze for your next field trip, you're not only immersing your students in a world of discovery, but you're also saving on transportation hassles. Our spacious and dedicated bus parking area ensures that your journey begins and ends smoothly, allowing you to focus on the excitement of the maze. With free bus parking, your students can step off the bus and straight into the heart of the adventure. No need to worry about finding parking spaces or navigating unfamiliar streets – we've got you covered!
Teacher and Chaperons Are Free
Teachers and Chaperones...
Are FREE!